LINK YOUR MIND
Lift For The Future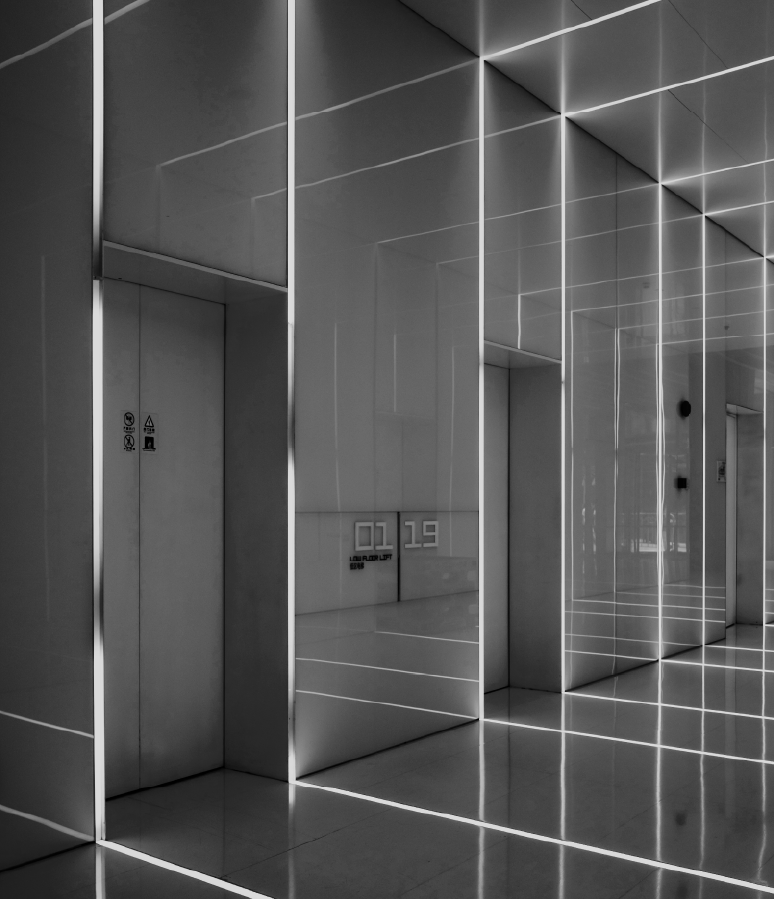 LiftMind 
——— Innovative plug-in elevator upgrade system.
Innovative devices for smart applications
"LiFTMiND" is the first elevator intelligent solution designed with passengers at its core. We are committed to bringing AI and IoT to the ground, helping elevators transform into smarter tools for human use, and building a more efficient future city. With powerful computing capabilities, LiFTMiND collects various information from inside and outside the elevator, analyzes it through machine learning, and constructs an optimized elevator operation scenario to overcome the shortcomings of traditional elevators, making elevators more responsive to our needs.
Read More
Upgrade your elevator
LiftMind's goal is to design a solution that can import AI into "any" elevator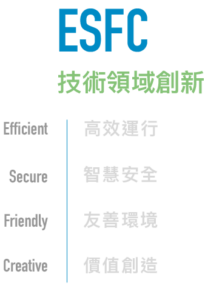 ESFC Solutions
Premium technology x Perfect solutions
WE CAN SAVE YOU MORE
Reduce elevator running time
Reduce energy consumption
Improve elevator operation efficiency
Join Us
Small changes, big evolutions, elevator upgrades are easier than you think.
Suitable For Various Brands
No Information Security Risk
Do not Affect the Use of Lift
"Innovative plug-in elevator upgrade system."
Maintain comprehensive detection of elevators and provide real-time services and needs.
Through patented sensing and signal design, we ensure the accuracy and safety of information collection, while also remotely monitoring malfunction status to maintain the best efficiency for overall elevator usage.
LiftMind
Product Designer
Host and Accessories 

Responsible for computing and communicating with the background

Routers and Others 

Provide independent Internet connection function
Pendant on the compartment
Camera module 

Monitor whether there is any abnormality in the car, and record the image for 30 days
Pendant in the compartment
Microphone module 

Receive the user's voice operation signal
Digital bulletin board 

Display screens for uploading videos, announcements, etc.
Exploring the Thrill of Ascension
The revolutionary upgrade of the elevator, from the public field to the medical building and other places, through the more customized upward upgrade, the field of taking the elevator is more flexible.
Data Can Give You More
LiftMind
·
LiftMind
·
LiftMind
·
LiftMind
·
LiftMind
·
Come Visit
TAIPEI
Tel: 02-7751-5356
No. 18, Sihyuan St., Jhongjheng Dist., Taipei City 100047 , Taiwan (R.O.C.)
TAICHUNG
Tel: 02-7751-5356
No. 100, Wenhua Rd., Xitun Dist., Taichung City 407102 , Taiwan (R.O.C.)
Contact Us
service@owlsome.tech
LINE:@owlsome.tech